Learn IFR navigation & ATC in the 737 on PilotEdge (interactive workshop)
January 7, 2021 @ 11:00 pm

-

January 8, 2021 @ 1:00 am

WET
Interactive small group session: IFR flight in X-Plane on PilotEdge with a real-world CFI/ATP
About this event
What is this event about?
Thanks for stopping by! I'm a flight instructor and ATP who is also passionate about flight simulation. In this event, I will be flying my simulator from LAX to LAS on PilotEdge while explaining everything pertaining to the IFR/ATC procedures, while you have the opportunity to directly ask me questions real-time via Zoom.
MAXIMUM OF 5 PARTICIPANTS ALLOWED. This means that, unlike watching a YouTube video or typical livestream, I will be able to give personalized attention to your questions, and make the session as interactive as possible.
Of course, if you prefer to just sit back and watch, that is completely fine too! But the real value will come from asking questions throughout the session, learning from the other attendees' questions, and helping to participate in the execution of the flight.
Focus areas:
Flight planning on SimBrief
General airliner operations
IFR ATC procedures, including SIDs and STARs
Departure and arrival briefings
Use of autopilot and FMS in the 737-800
Route of flight: LAX (Los Angeles) – LAS (Las Vegas)
Simulator: X-Plane
Aircraft: ZIBO 737-800
ATC network: The flight will take place on PilotEdge, so you can learn all the interactions a typical airliner flight makes with Air Traffic Control.
Flight rules: IFR
Who should join: Flight sim enthusiasts, or pilots interested in airliner procedures/high altitude operations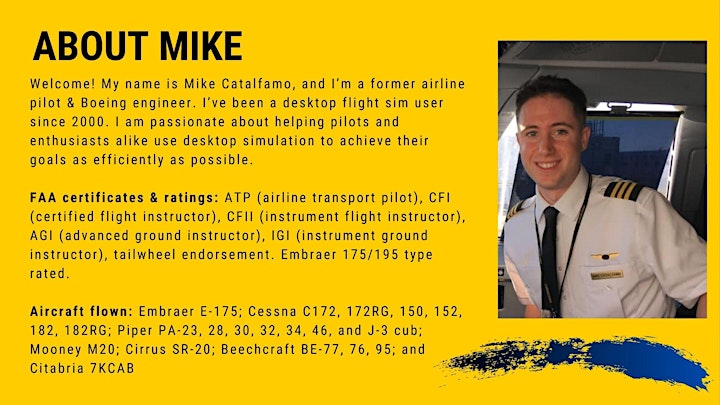 Logistics
Format: Online via Zoom. Questions and discussion among attendees will be welcome and encouraged. Link to the Zoom meeting will be included in the confirmation email
Duration: 2 hours
Interested but can't make it at this time? Get notifications for future events by subscribing on my website and liking my page on Facebook.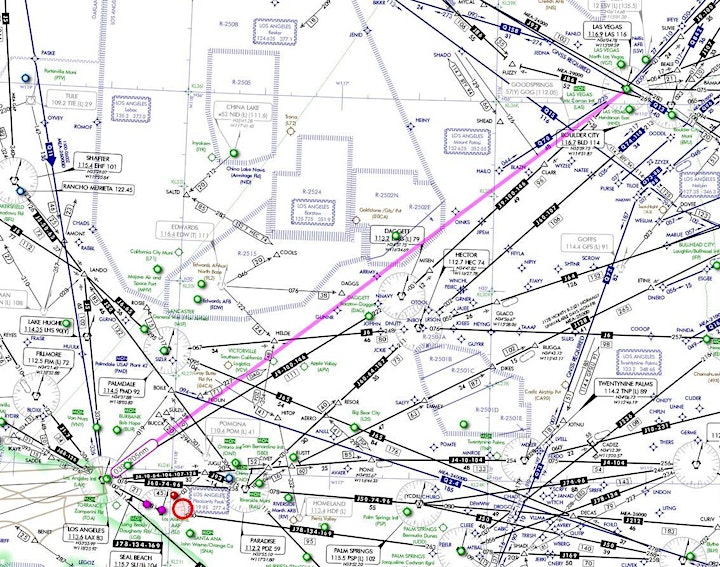 Be advised…
This session is considered supplementary coaching only. It is not loggable, nor is it a substitute for in-person instruction by the flight instructor who is signing your logbook!
While I am familiar with its general operation, I am not type-rated in the Boeing 737, and none of this information is to be used in real-world flight operations.
Prefer one-on-one training?
I specialize in providing professional remote coaching services to flight sim enthusiasts and real-world pilots, so they can get the most out of their desktop sims. Check out my website FlightSimCoach.com for more information.